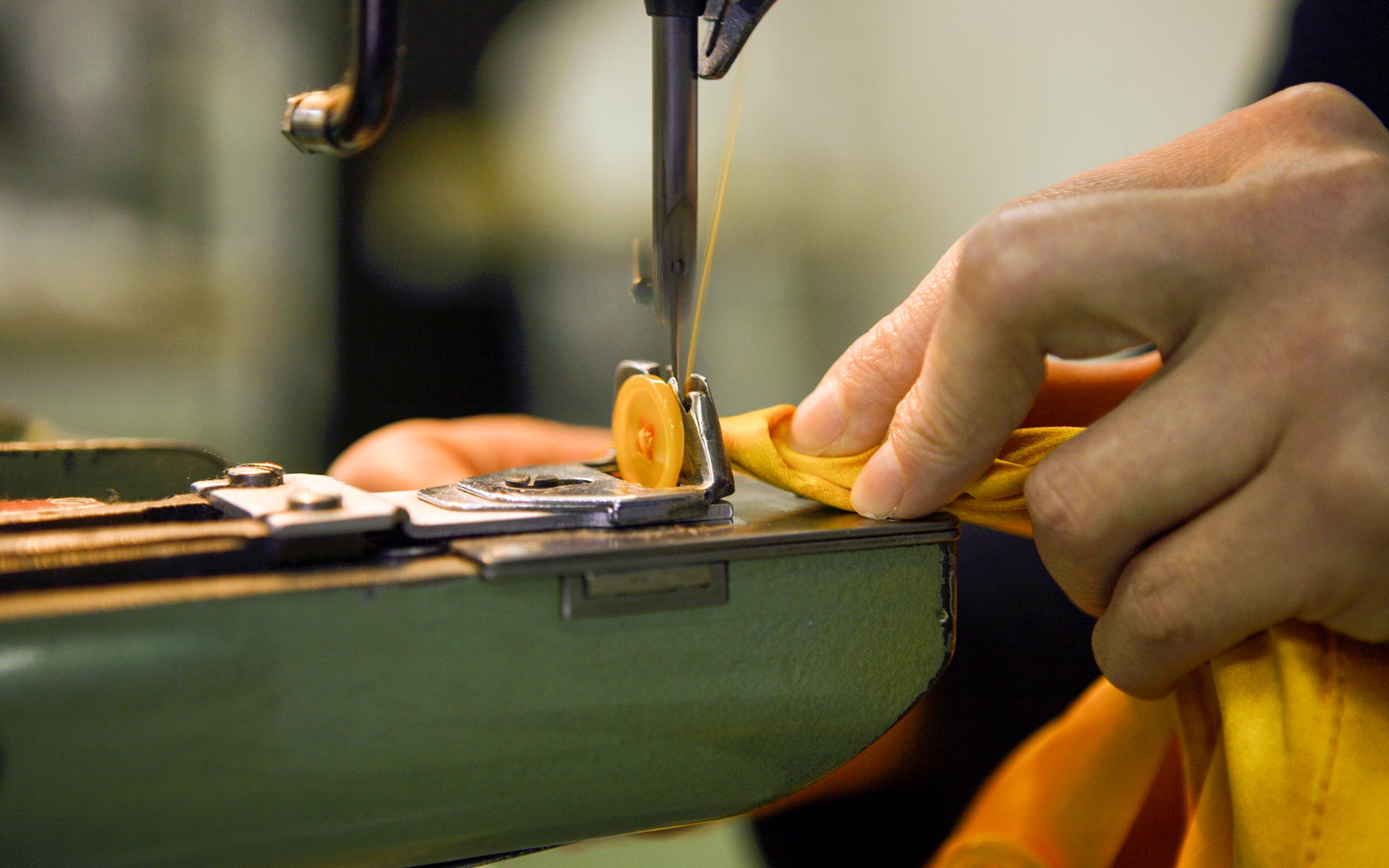 Our fashion activity
Bringing you our know-how as a bespoke tailor and luxury garment manufacturer
LG Couture is today a key partner to the most prestigious fashion houses.
We have preserved and reinforced our woven fabric know-how throughout our 35 years of experience in the manufacture of fashion garments and high-end and luxury apparel.
LG Couture's 40-strong team produces a wide range of clothing:
jackets
coats
skirts
trousers
dresses
other items on request
Our strength lies in the skill and dexterity of our demanding seamstresses which is why some of the biggest names in French fashion place their trust in LG Couture.